Let's Go Camping!
Camping is allowed in designated areas of the Navajo Nation. Permits are required and can be obtained through the Navajo Parks and Recreations website at 
navajonationparks.org.
You will also be required to abide by the rules when camping and any violation to the rules is considered trespassing on Federal Indian Reservation.
However we want you to enjoy Navajo Nation land, because there is much to see and experience. A former visitor, VMB suggests in a June 8, 2011 article of 
'10 Tips for Travel Navajo Land'
, that prior to your trip:
"Be sure you have a good map of the reservation – one that will show the dirt and gravel roads that lead to the heart of the land. You can use a topographic map or buy a reservation map along the way. Fill up the gas tank… as gas stations are sparse. The sale of alcohol on the reservation is prohibited. Dress casually and bring your hiking boots, because trails meander across some of the Navajo and national parks into striking scenery".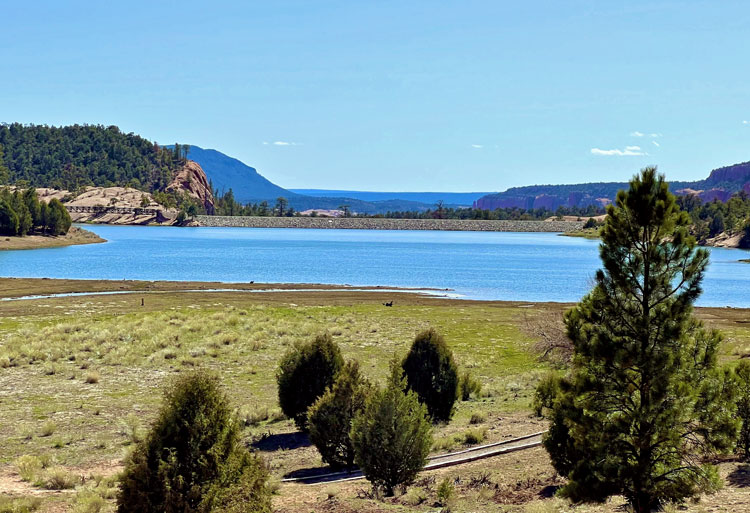 Your campsite may also be near or on private Navajo land, where you will come across Navajo people who live in the area, but they will go about their business. But, "they are human beings… and are not museum display… but come from a different cultural background… and may be wary of visitors", thus their privacy is to be respected.