Hotels In Chinle
Visiting the Canyon de Chelly National/Tribal Park or attending the local Annual Central Agency (Chinle) Fair & Carnival in mid-August?
Take a peek at one of the hotels in the area! You are sure to find a place to kick up your heels!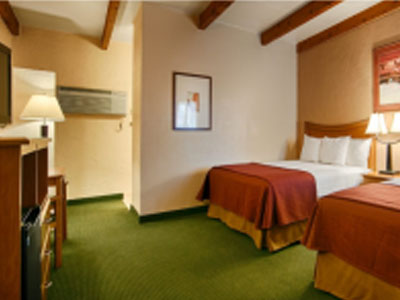 100 Main Street, Chinle, Arizona 86503
Restaurant on-site: Junction Restaurant – Serves southwestern, Navajo and American-style food.
Indoor heated pool, open from 9am-9pm, year-round
Gift Shop
Exercise Facility, open from 8am-9pm
Wireless Internet Access
ADA Compliant
No Pet Policy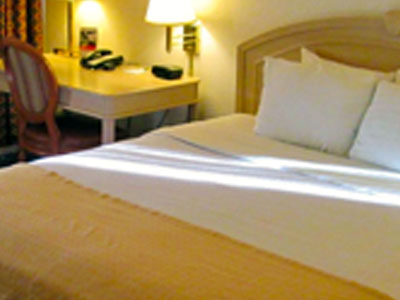 BIA Route 7 @ Garcia's Trading Post, Chinle, Arizona 86503
Check-In: 3pm   Check-Out: 12pm
Restaurant on-site: Garcia's Restaurant – serves southwestern, Navajo and American-style cuisine.
Outdoor heated pool, open seasonally from May to October, from 7am-9pm
Fitness Center, open from 7am-11pm
Wireless Internet
ADA Compliant
No Pets Allowed – violations will result in a $150.00 charge. But – service animals are allowed.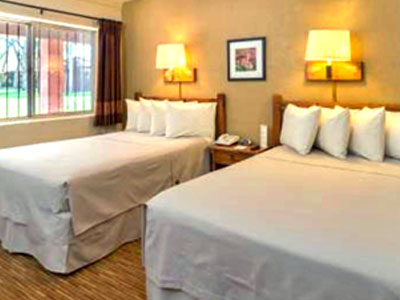 Rural Route 7, Chinle, Arizona 86503
Check-In: 3pm Check-Out: 11am 
Direct Ph. (928) 674-5842
Cafeteria-style Restaurant on-site
Pet-Friendly Rooms available: Deposit $10.00 per pet/per night @ 2 pets max per room. Pets not to exceed 50lbs. weight.
Wireless Internet Access
Trading Post on-site, built in 1896.
Schedule vehicle tours at the front desk to tour Canyon de Chelly at the canyon floor level!